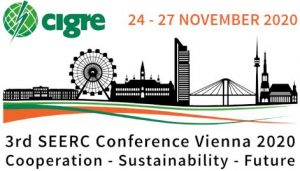 Sorry, this entry is only available in Ukrainian ...
Читати далі…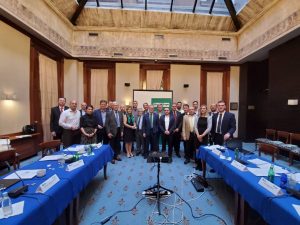 On October 25, 2019 the 1st CIGRE SEERC Colloquium "Energy-climate National Strategies 2030 and Challenges for Electric Power Sector" was held in Sarajevo (Bosnia and Herzegovina). The Colloquium was organized by the Chairman of the SEERC-CIGRE Klemens REICH (Austria) and the Chairman of Bosnia and Herzegovina National Committee CIGRE Edhem ...
Читати далі…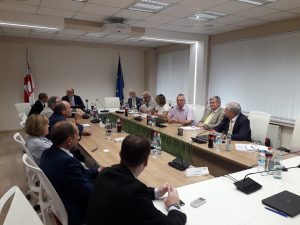 The meeting of the Administrative Committee of the International Council of Southeast European Countries SEERC-CIGRE was held on July 8-9, 2019 in Tbilisi (Georgia). The work began with introducing of technical experts to the leadership of the Georgian State Electrosystem (GSE) and viewing presentations about the current state of the ...
Читати далі…